A90 Ankle Straps
In stock - with you in 1-3 working days
YOUR LEG CURL SUBSTITUTION AT HOME AND THE UPPER-BODY-SOLUTION FOR WRIST PATIENTS
Package includes:

Two ankle straps

Two metal rings per piece for more security

Three programs including videos and workout programs:

A90 Ankle Straps

- Wrist rehab

A90 Ankle Straps

- Leg Day

A90 Ankle Straps

- Core
Fast shipping with tracking code!
30 days money back Guarantee
Secure and certified Online shop
How to get the most out of your A90 Full Set?
Attach your ankle straps to perform a whole new range of core exercises as well as lower body movements.
"All the ab exercises which you can do with the ankle straps are a nice plus. Their biggest advantage, however, lies in all the possible glute and hamstring movements. The two most valuable exercises? Resistance band push backs (for glutes) as well as leg curls with the A90 Cable Pulley or our resistance bands! The ankle straps perfectly complement the typical leg days which are usually focused on squats or leg presses and allow you to work out at home as if you were in a gym."
Simon Sparber, Angles90 founder
Workouts included
Tips for legs, abs and wrist rehab
For men too
Tested and approved
Premium quality
We use skin friendly and cushioned materials
Double hooks
For easier attachment and more comfort
Where to use
A90 Resistance Bands: for isolated lower body and core exercises
A90 Sling Trainer: for compound/functional lower body and core exercises
A90 Cable Pulley: for compound and isolated lower body exercises
PRO'S - ALL UNSPONSORED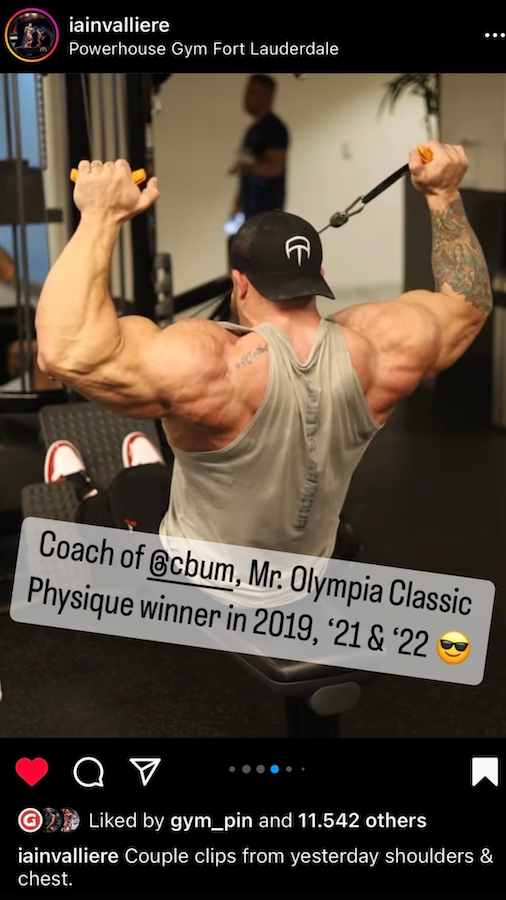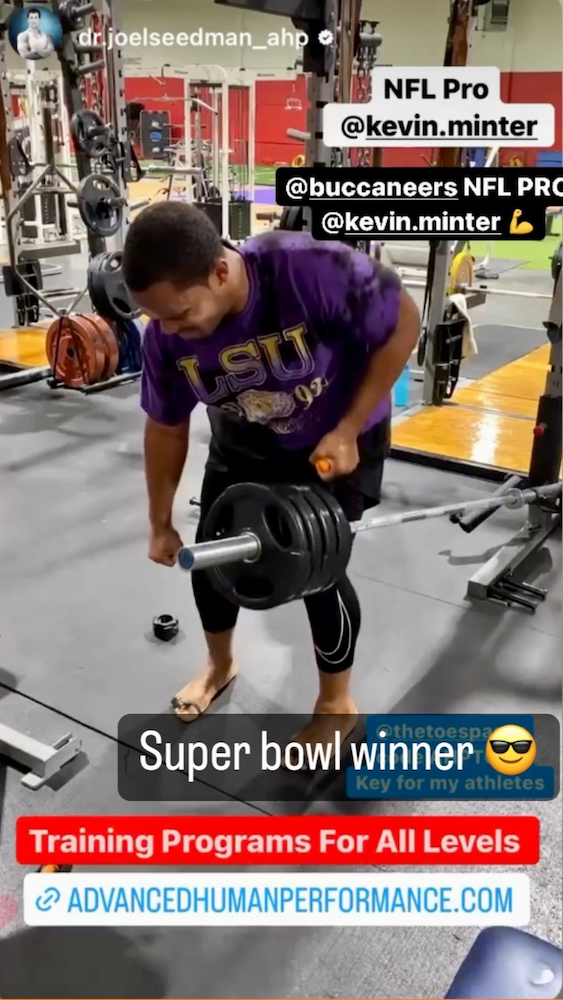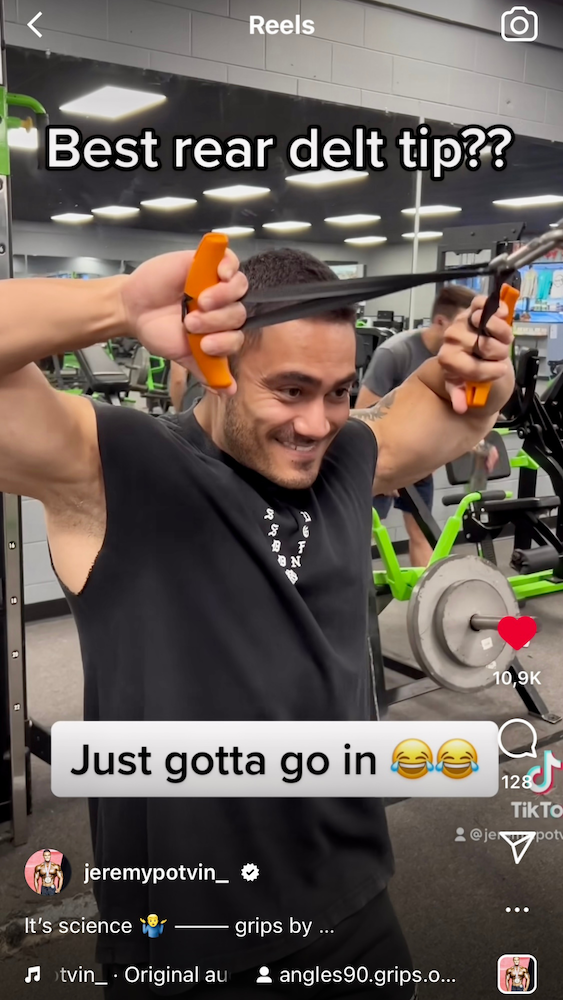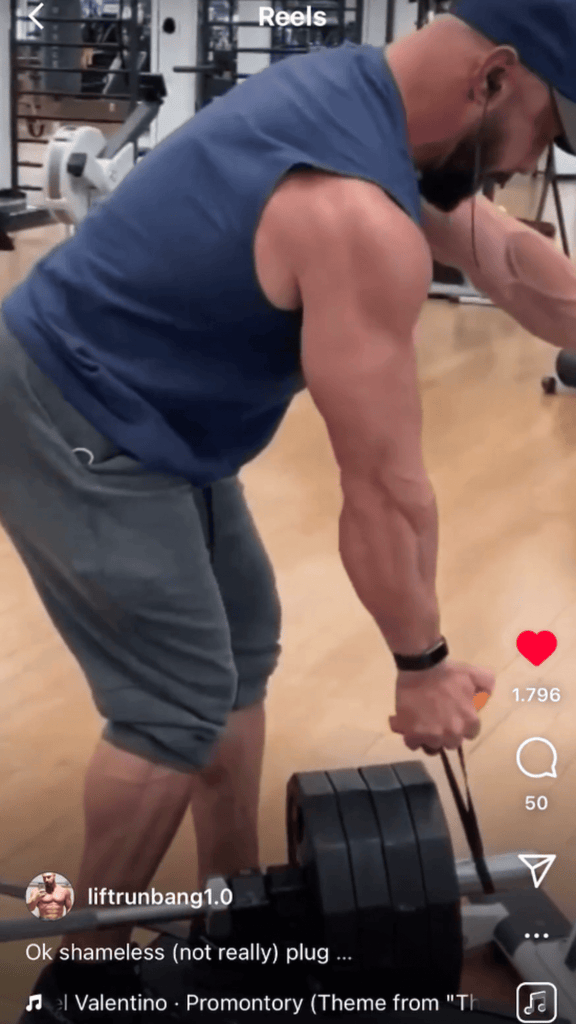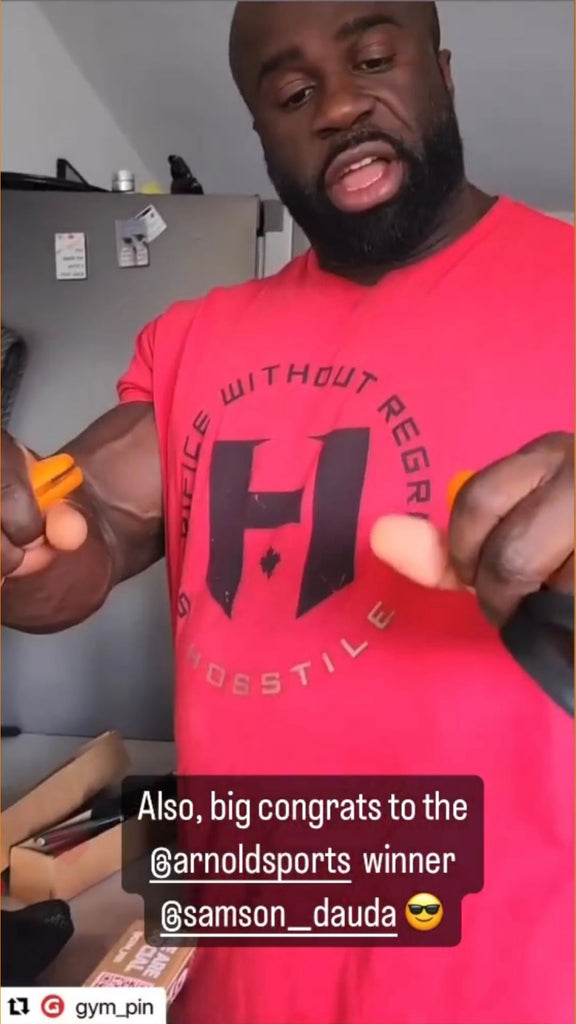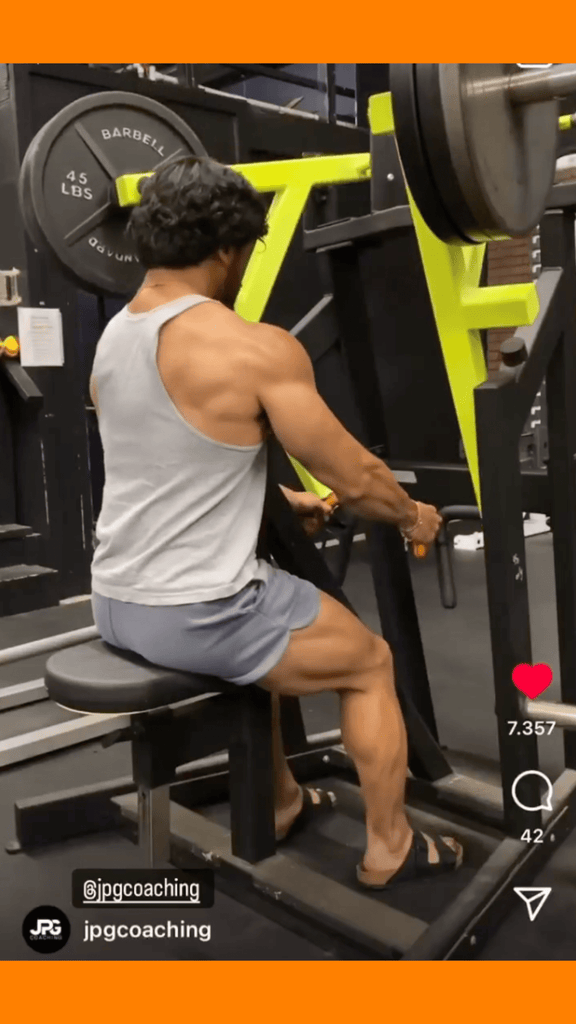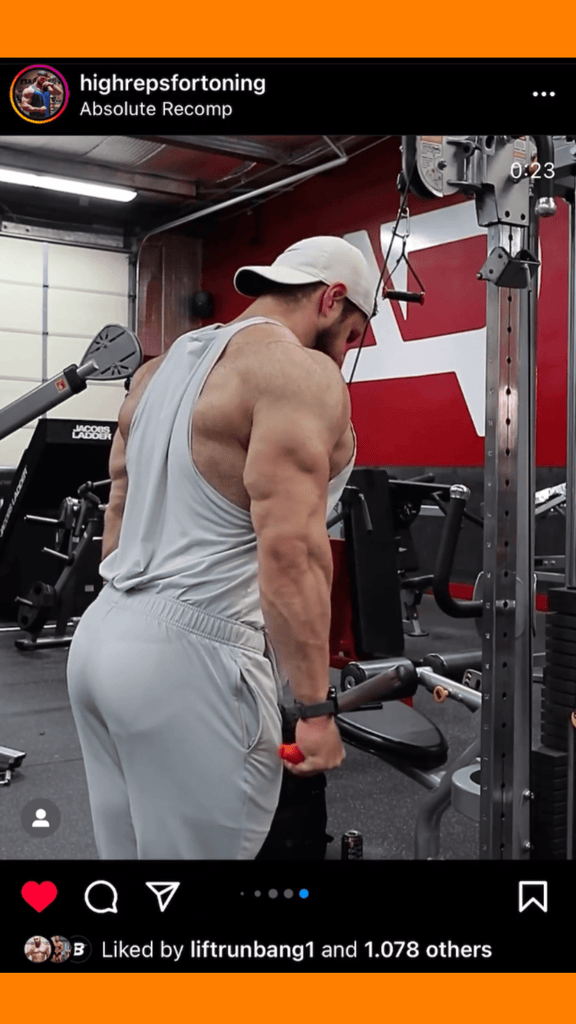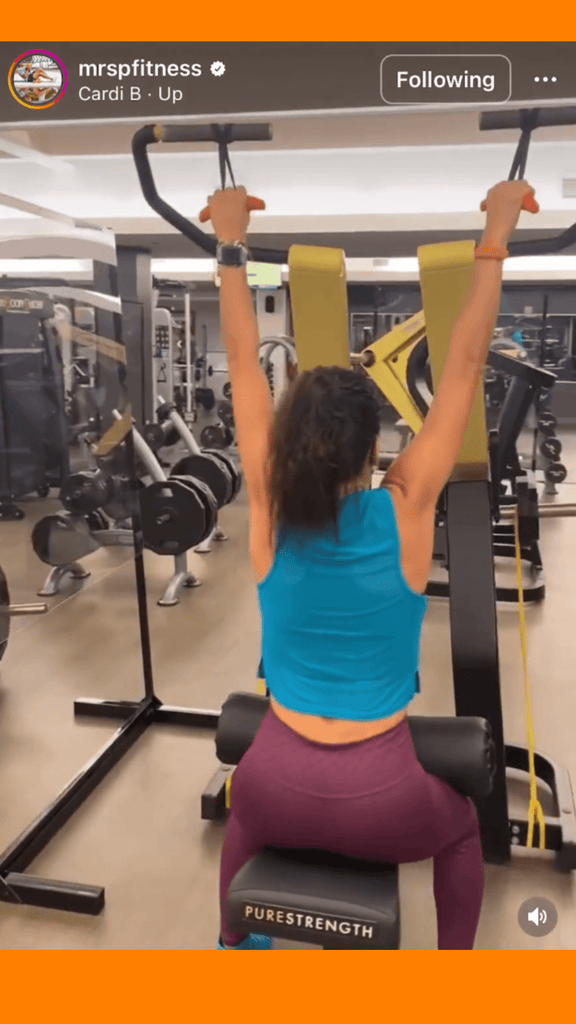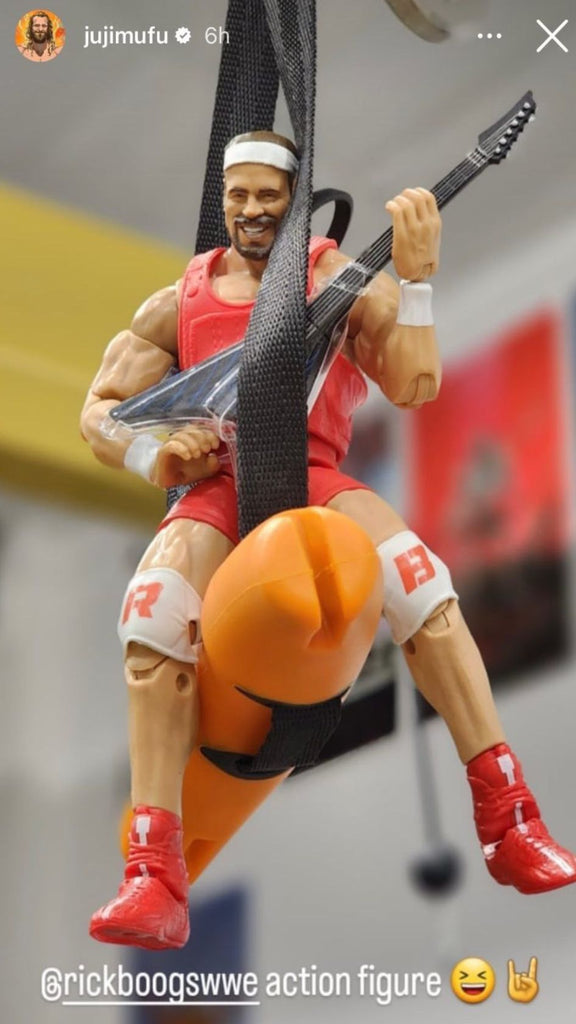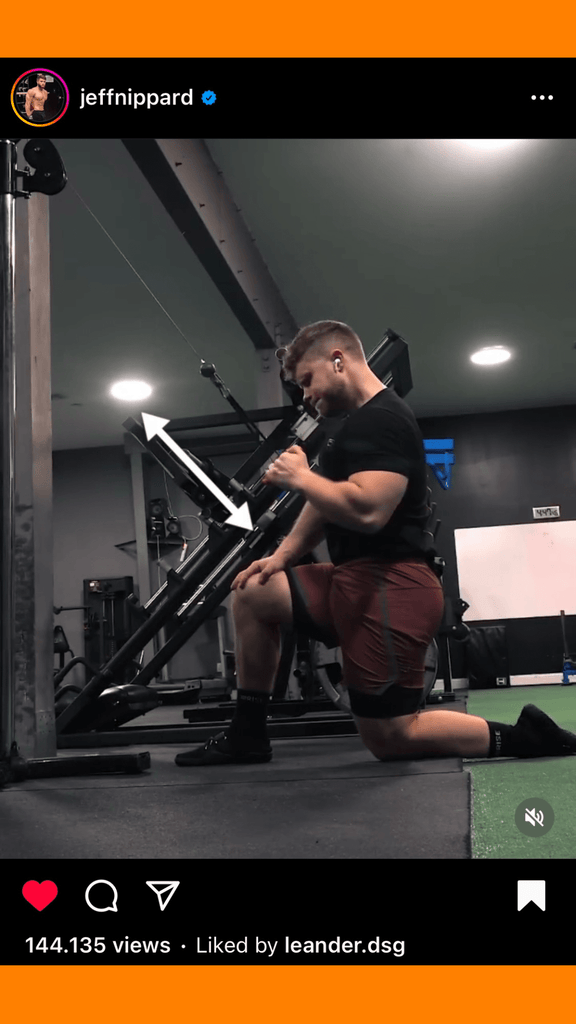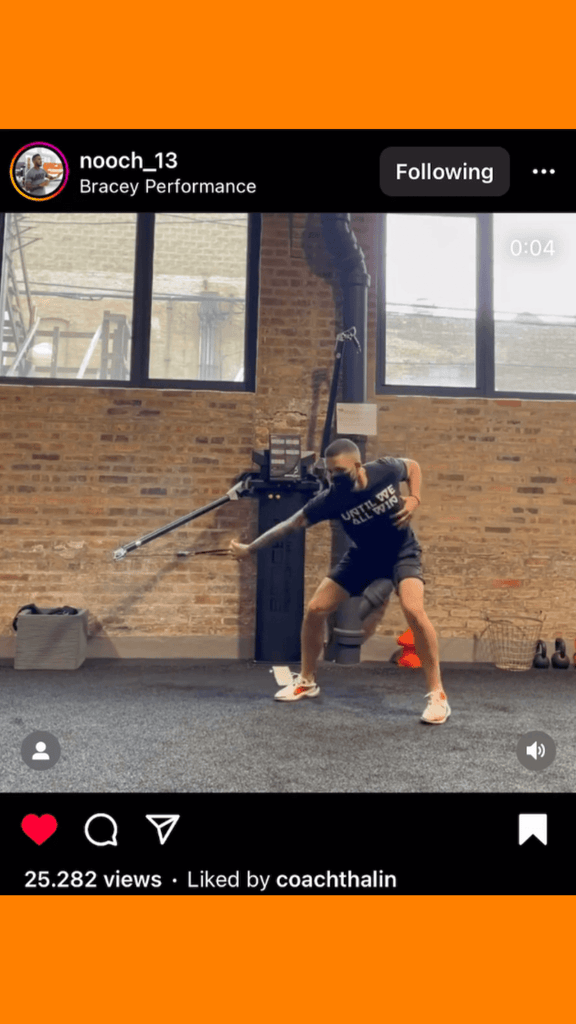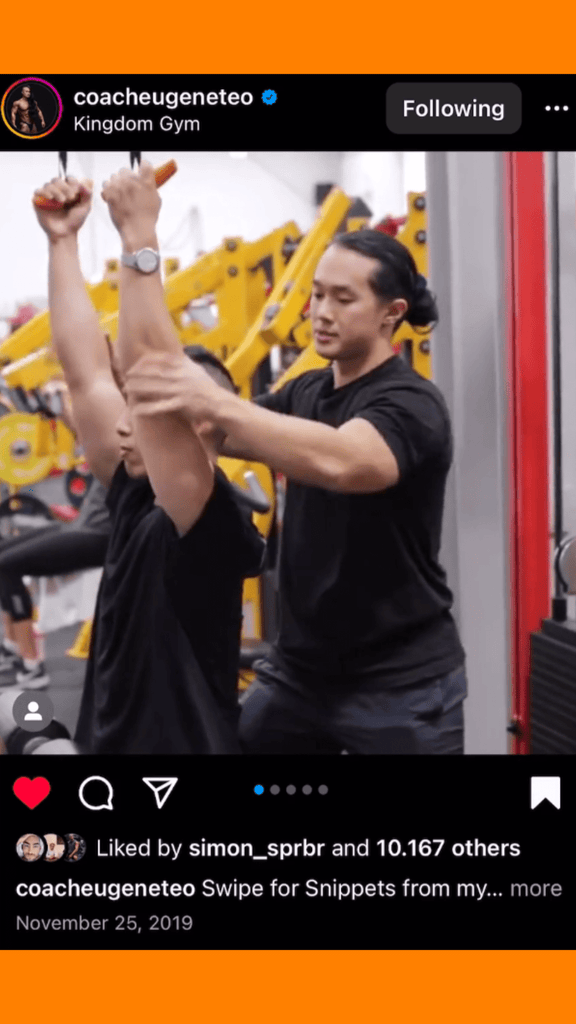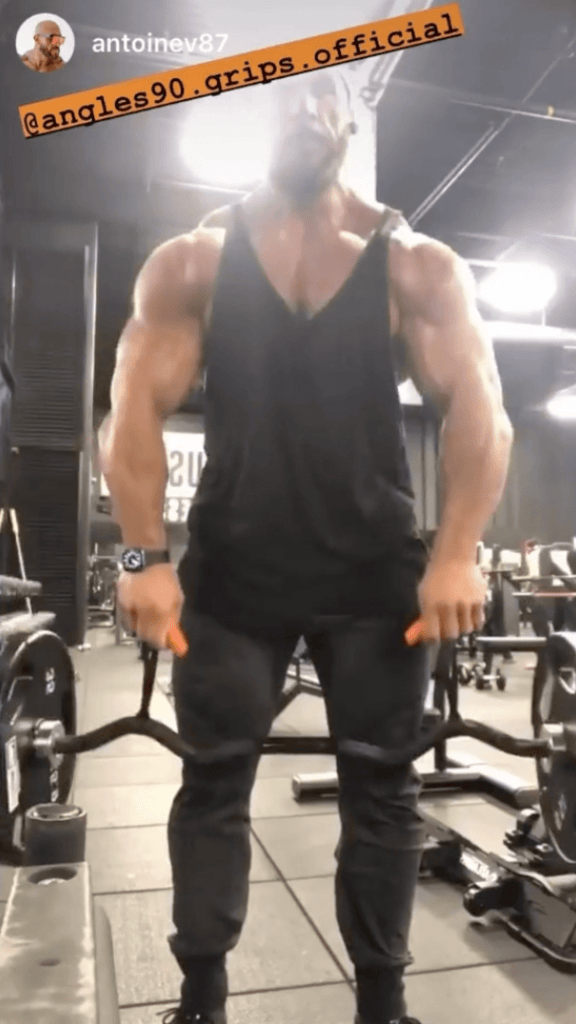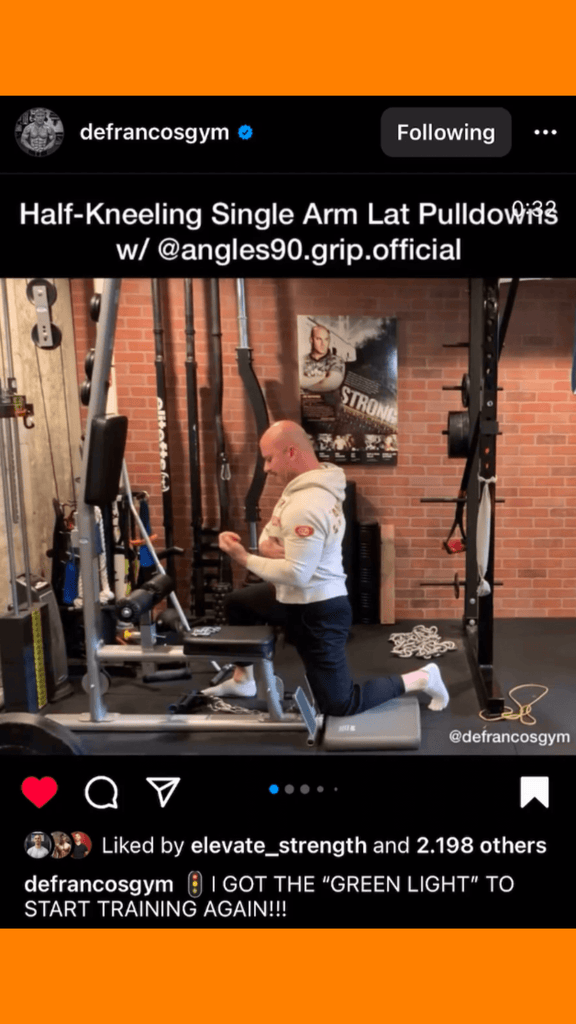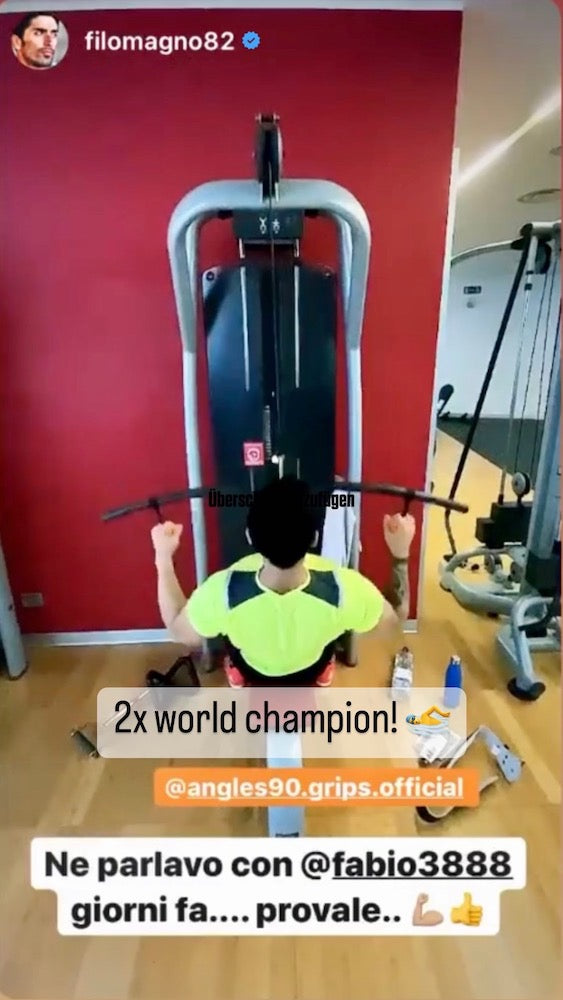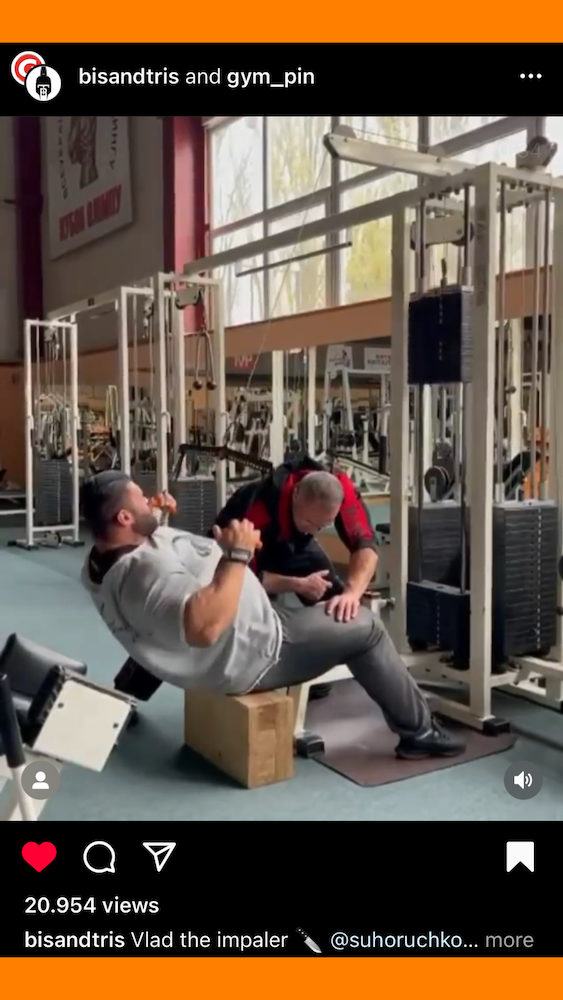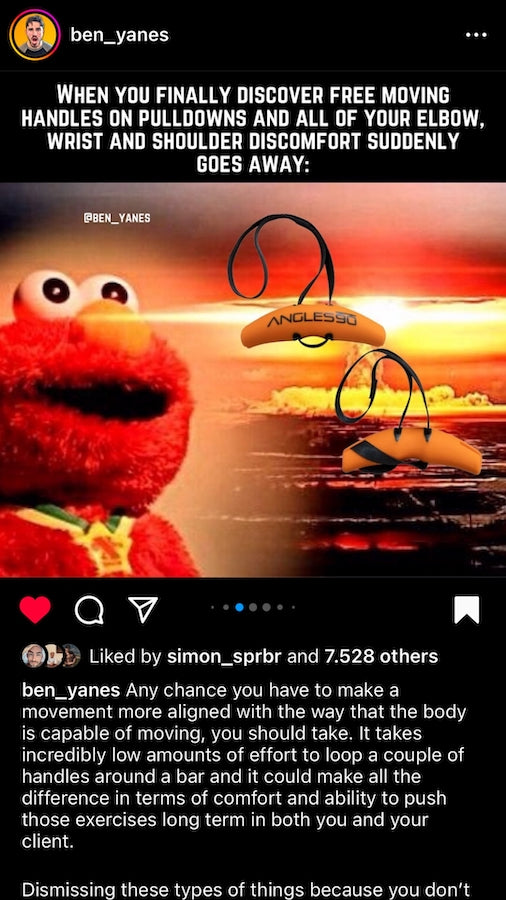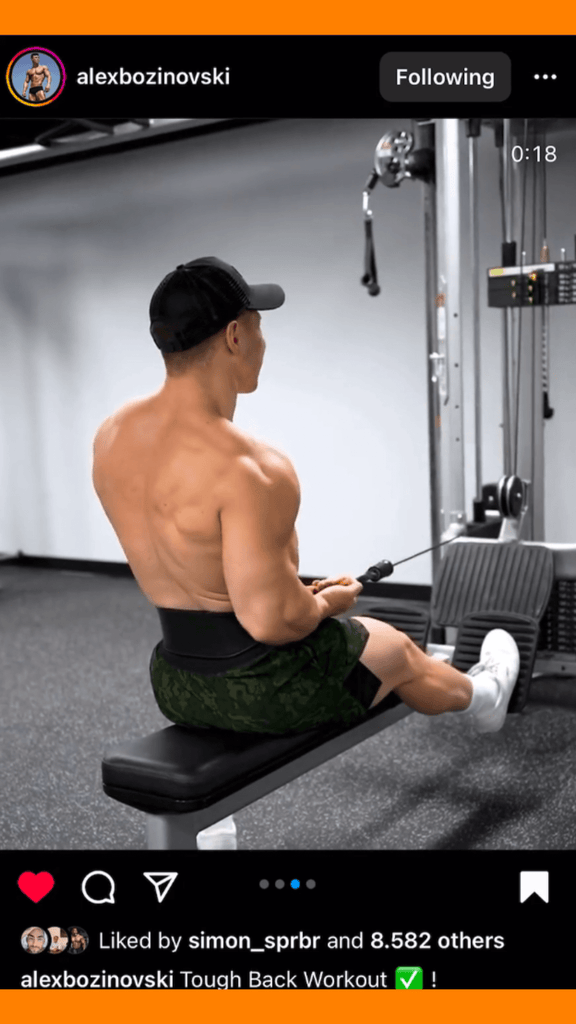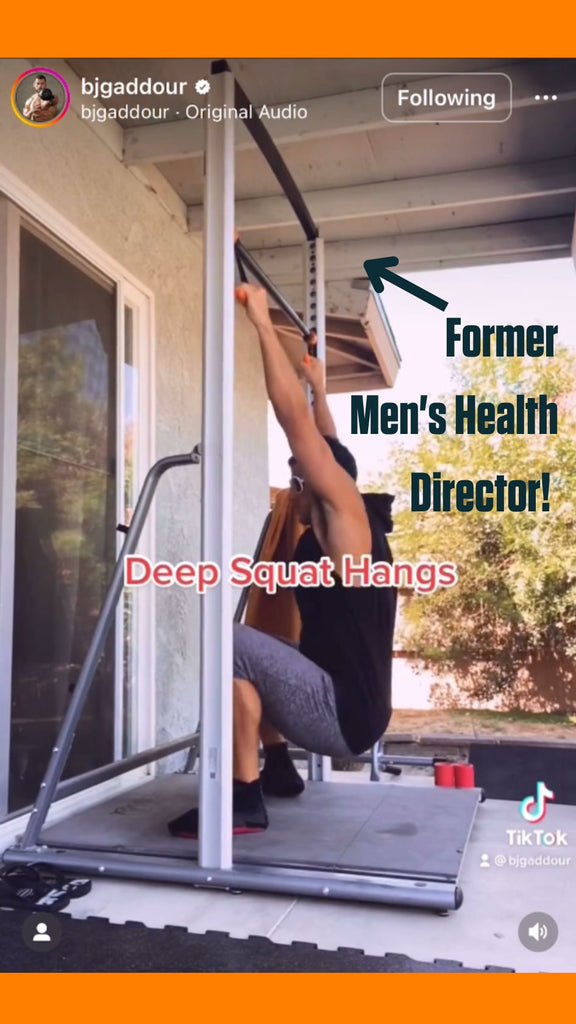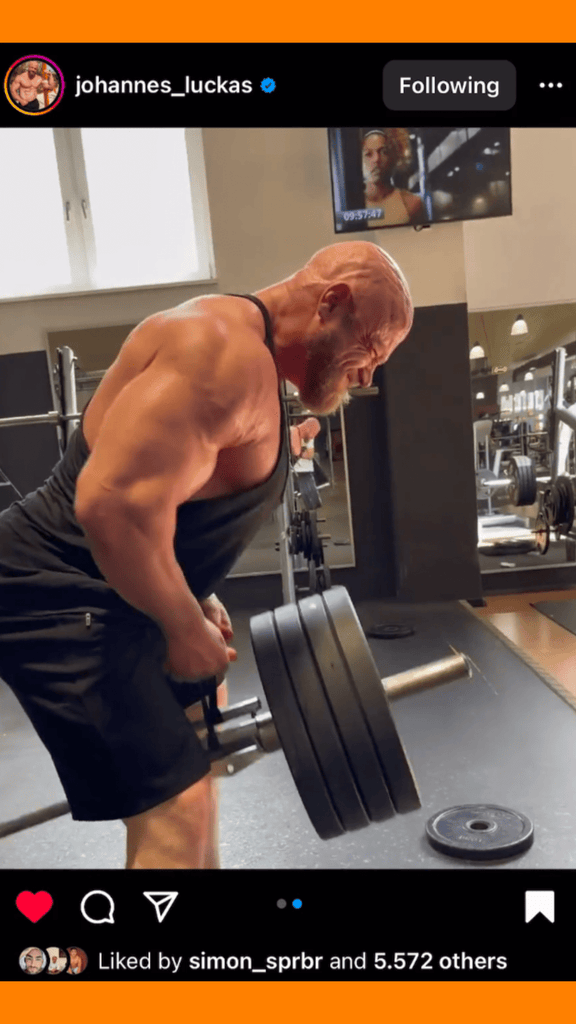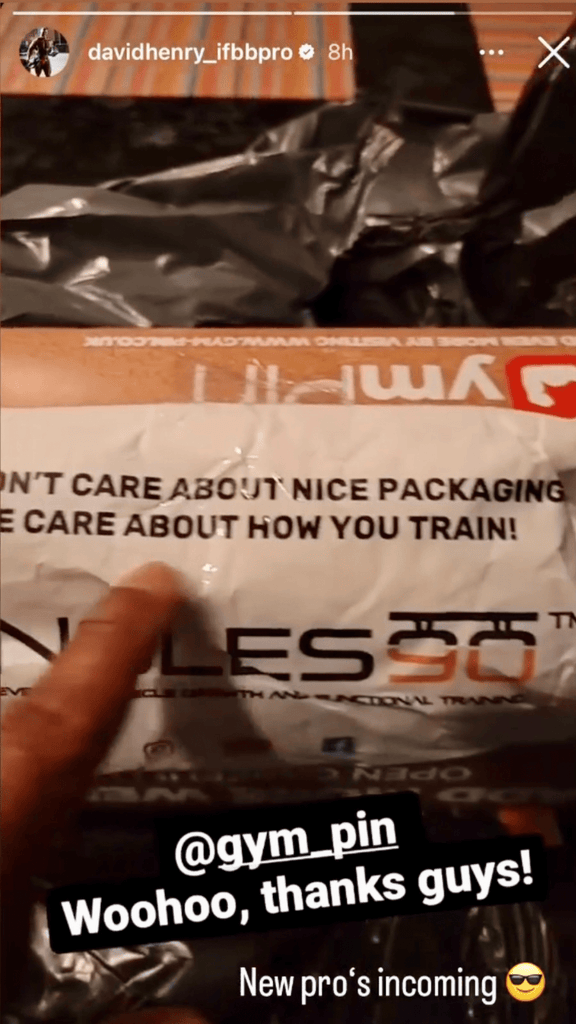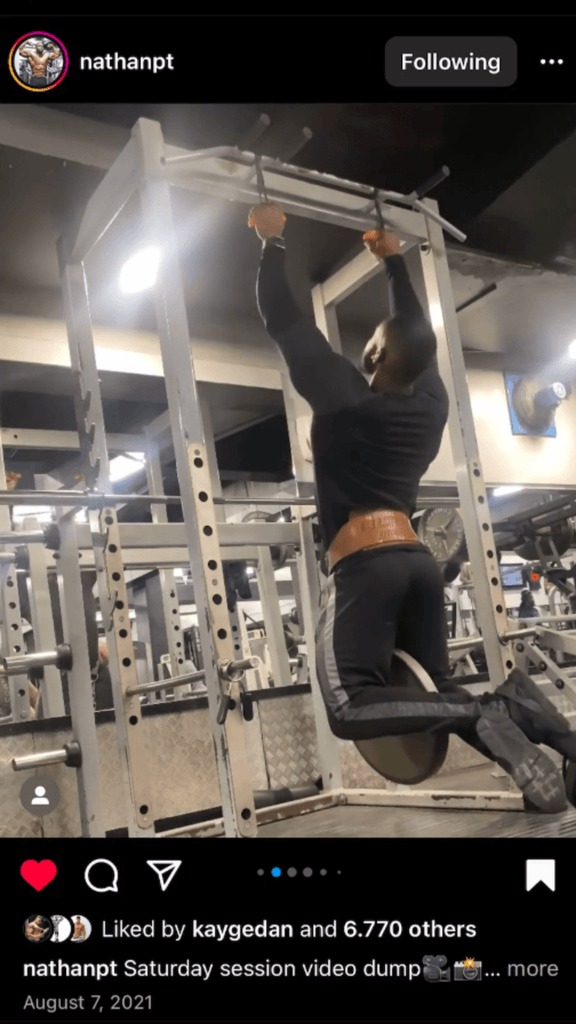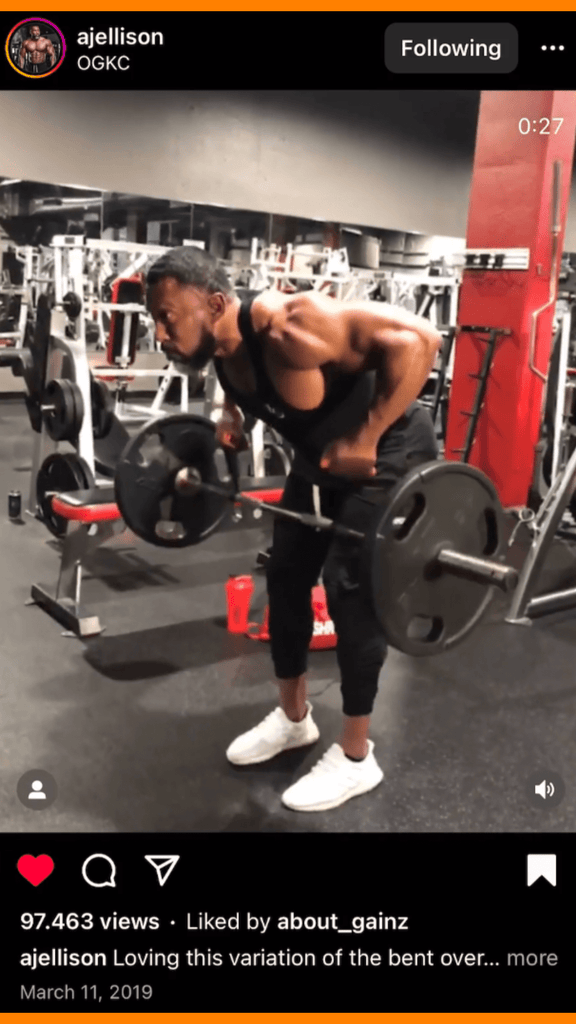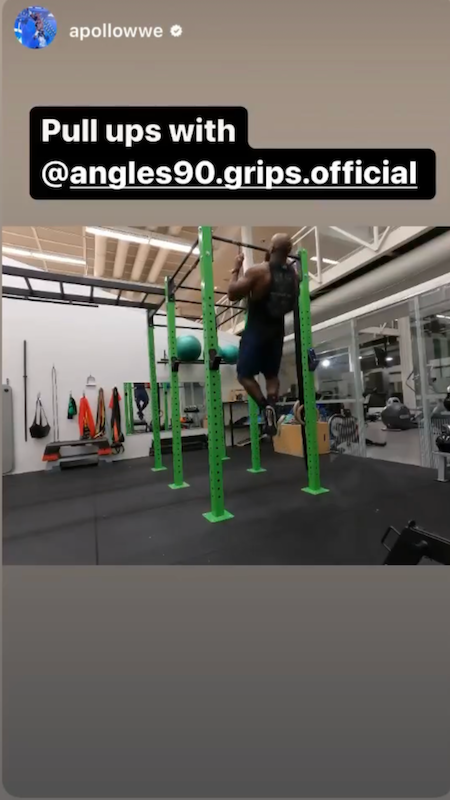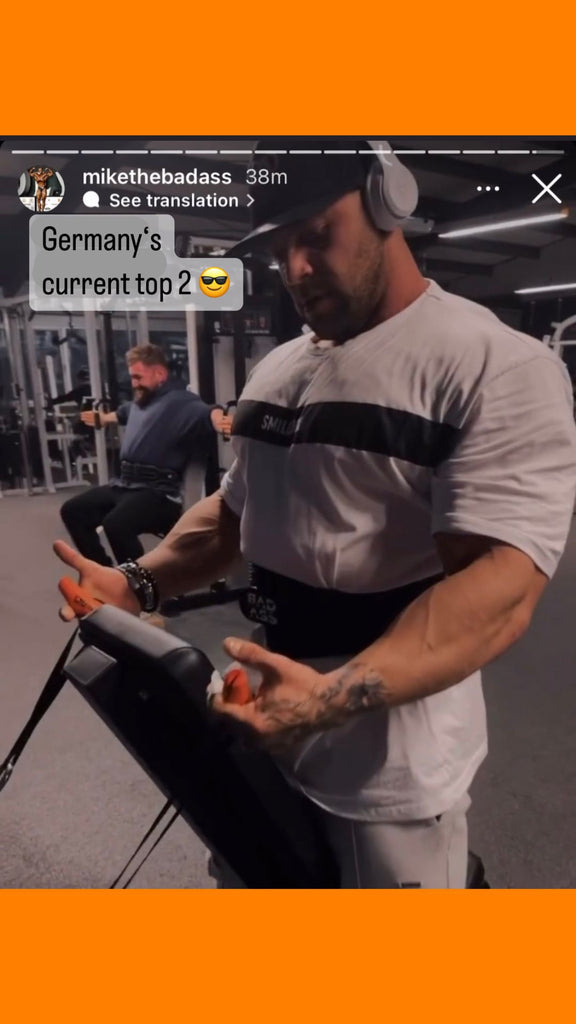 Tolle Griffe
Ich habe mir das Athlete Set bestellt und finde es klasse. Im Urlaub konnte ich wunderbar trainieren.
Allerdings sind die mitgelieferten Karabinerhaken etwas scharfkantig, sodass das Bandmaterial beim ein- und aushaken Schaden nehmen kann. Hier hätte ich etwas mehr Qualität erwartet.
Versatile and well-made straps
Really well-made, excellent quality straps that can be used for a variety of exercises. Just follow the advice of the online guide, you won't be disappointed.
X2 pulley and hip bands
Quality products, fast shipping, great prices. Everytime
Ankle straps
One of the ankle straps was in San properly. I don't think and it broke after three or less uses. You guys were awesome. You just sent me a whole new set. All I wanted it was to get repaired but thank you.