A90 Homemade Weight
In stock - with you in 1-3 working days
NO WEIGHT PLATES? NO PROBLEM!
Package Includes:
19x19 inch net (48x48cm) with 440lb (200kg) loading capacity

one carabiner

wooden Angles90 logo
Fast shipping with tracking code!
30 days money back Guarantee
Secure and certified Online shop
Simple, yet never seen before in the world of fitness.
The A90 Homemade Weight makes weight training possible without conventional weight plates. How? Our high-quality customized rope net allows you to lift "homemade" weights like stones, sandbags, bricks, bottles and more - mainly through your pulley.
Another equally valuable benefit: When using your pulley's loading pin, you know the hassle of loading and later unloading single plates (and in the worst case do the same for your barbell or dumbbell). Now, instead, simply put your already loaded dumbbell(s) into the net and start lifting!
Faster Setup
Faster Setup
Add or unload weights without having to detach the net from the pulley first (which you would have to do using a loading pin!).
Strong and flexible
Strong and flexible
Big enough for bottle crates, small enough for 5lb plates. The 19x19 inch (48x48cm) net can be loaded up to 440lb (200kg).
Multi-length
Multi-length
Attach the carabiner to any part of the net. This way you can change the overall pulley length without too much hassle.
MAKE MORE OUT OF YOUR A90 HOMEMADE WEIGHT
PRO'S - ALL UNSPONSORED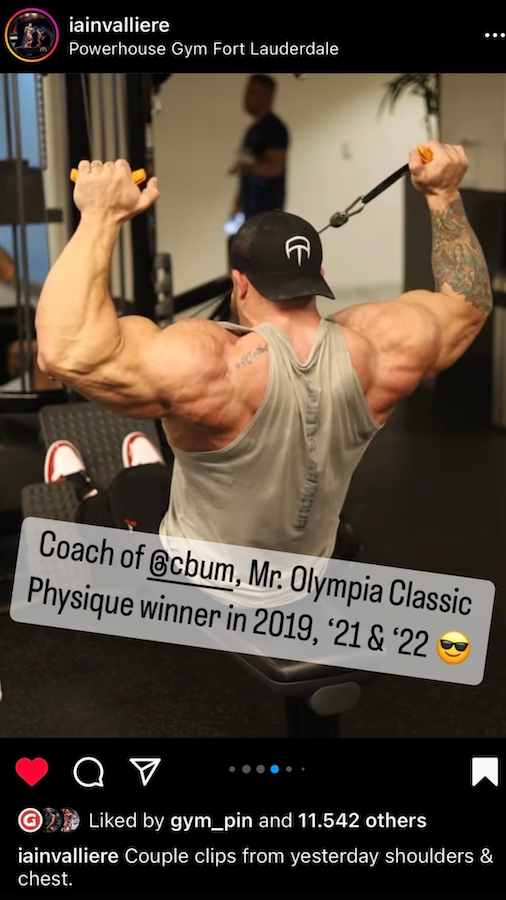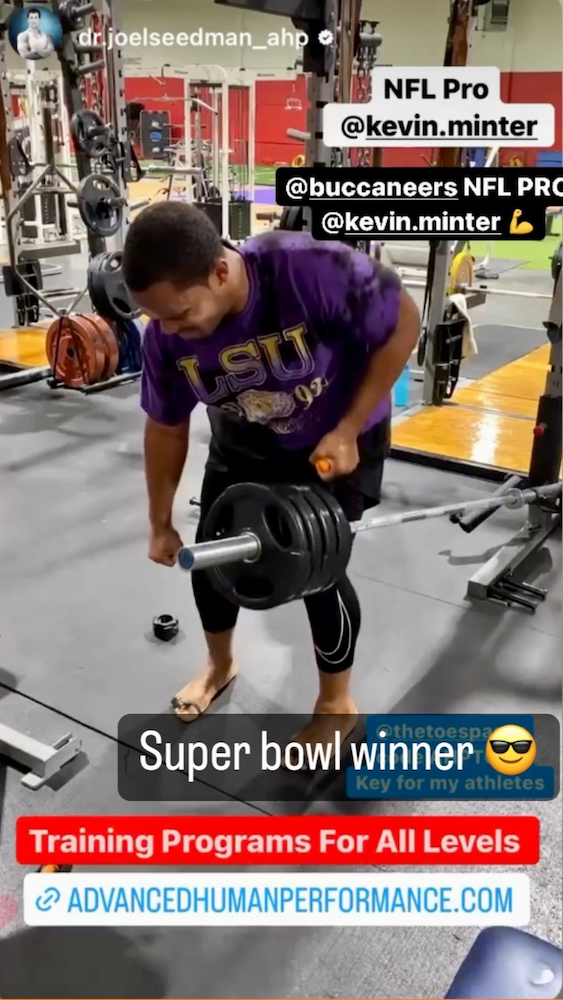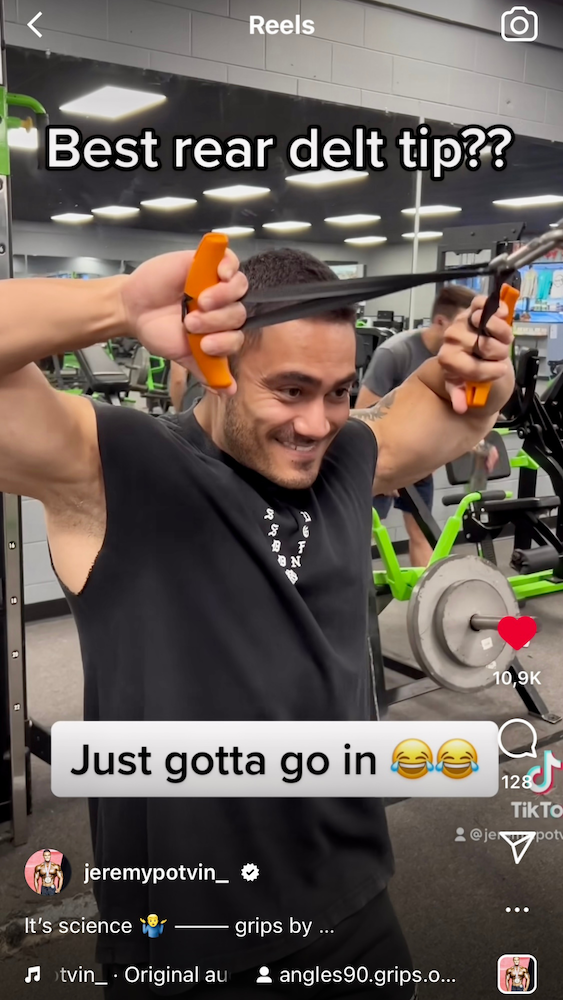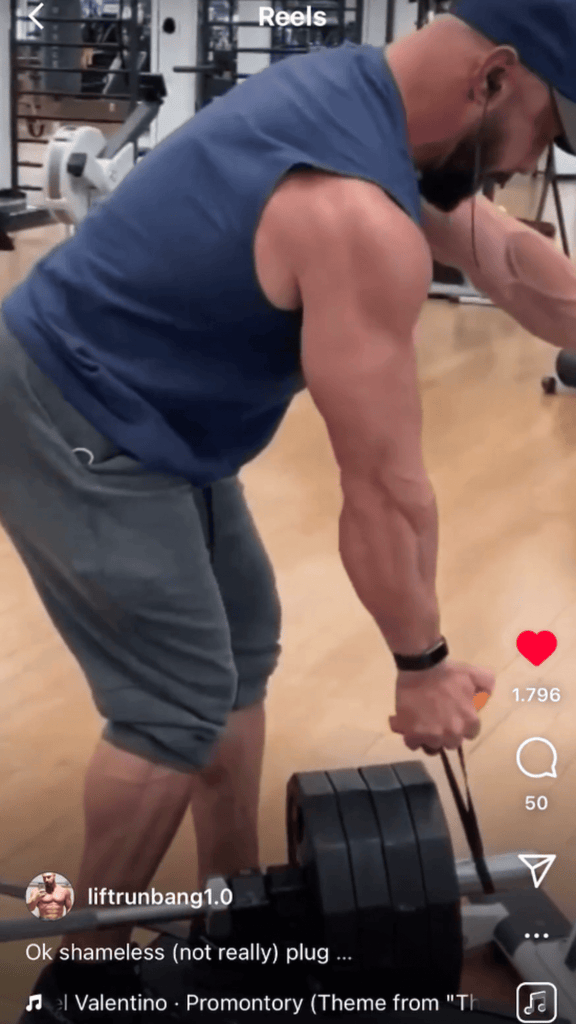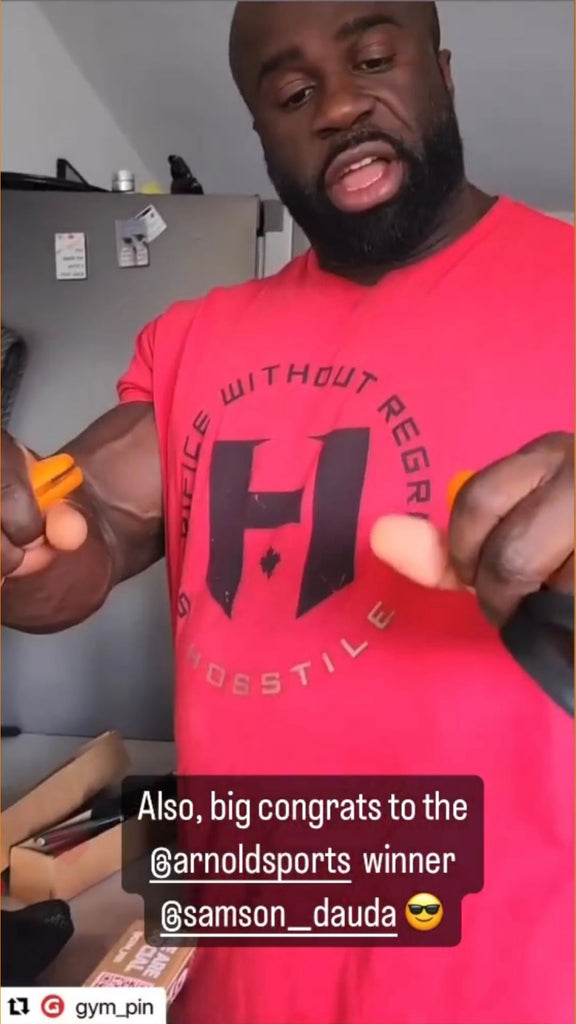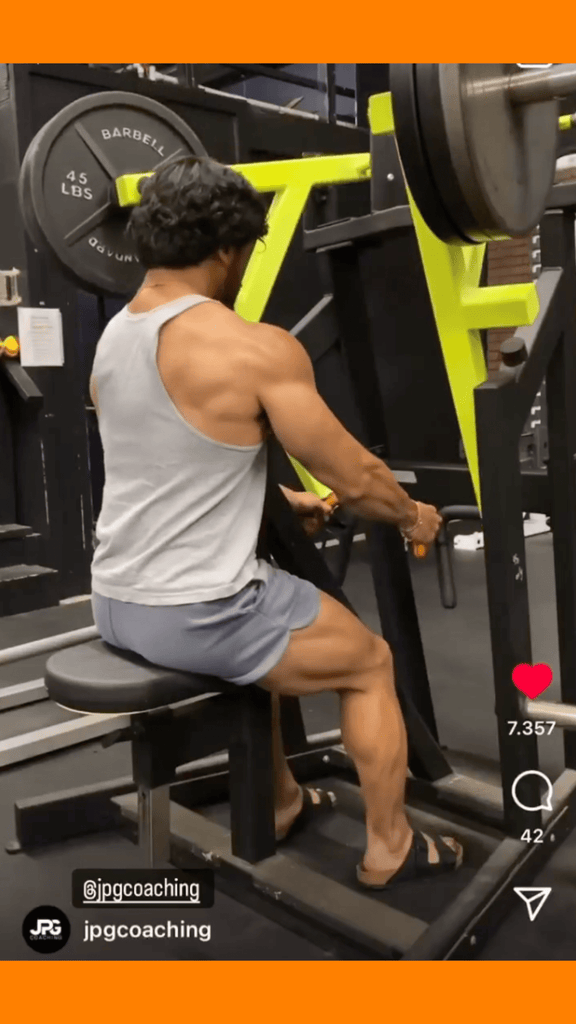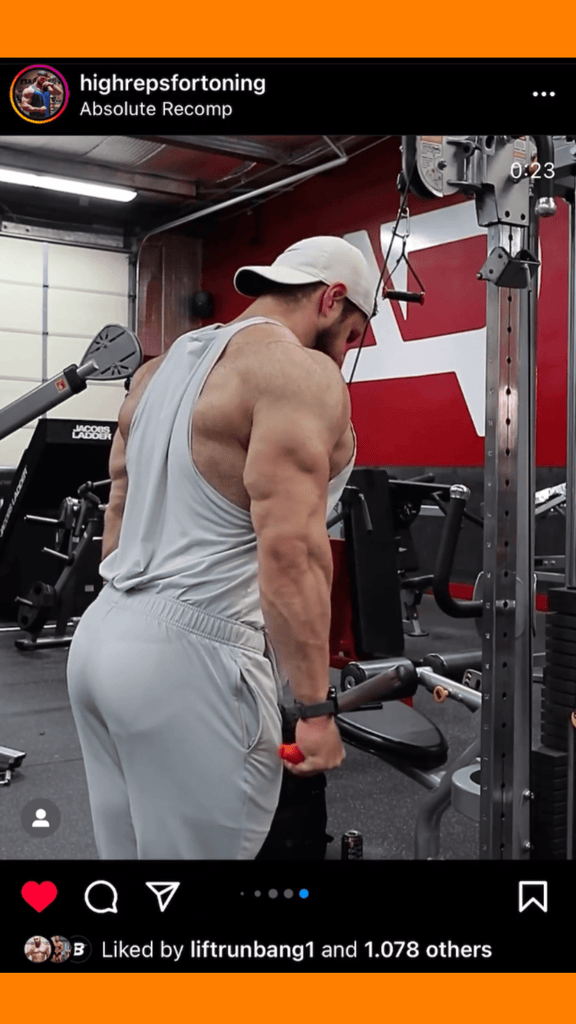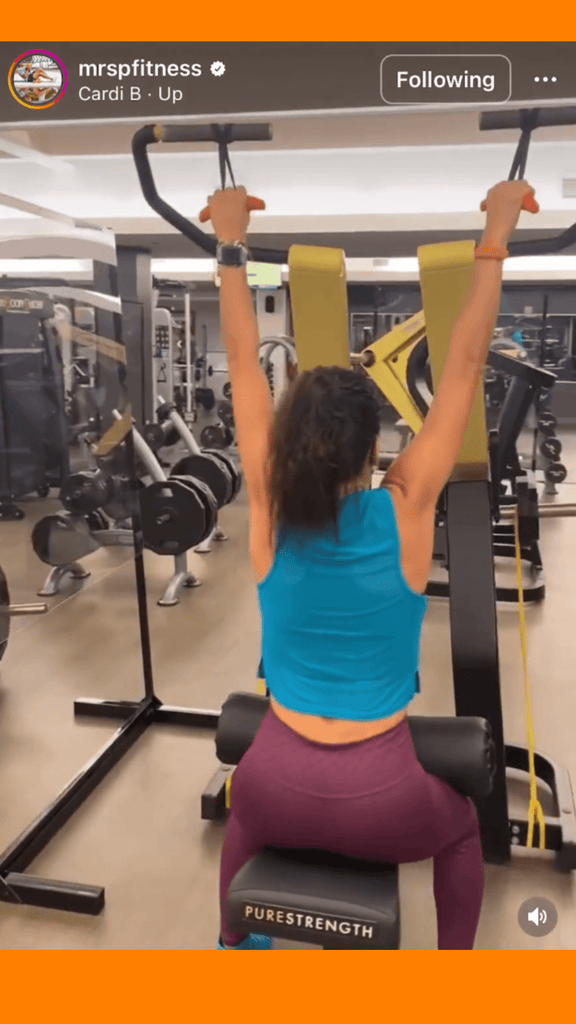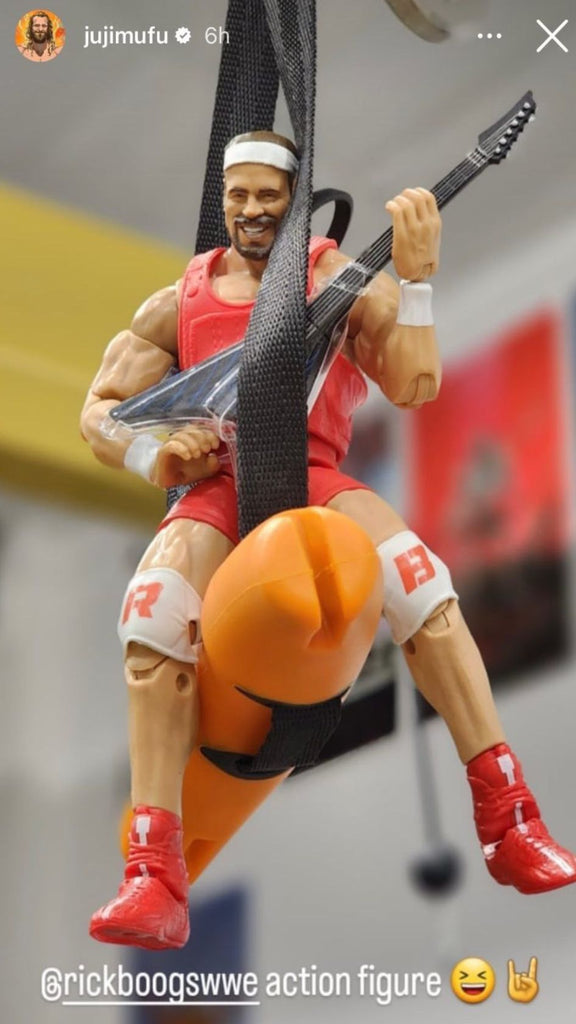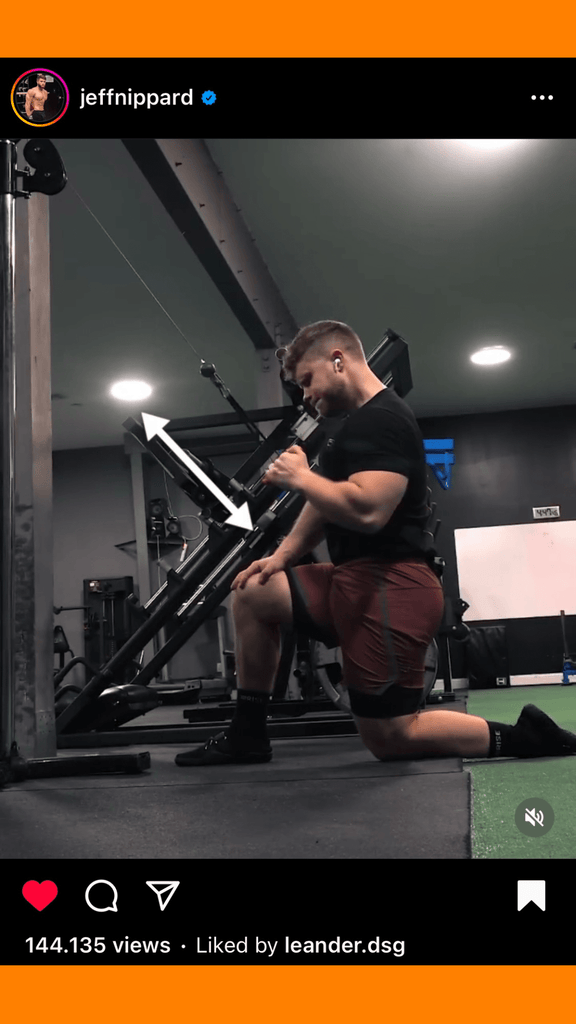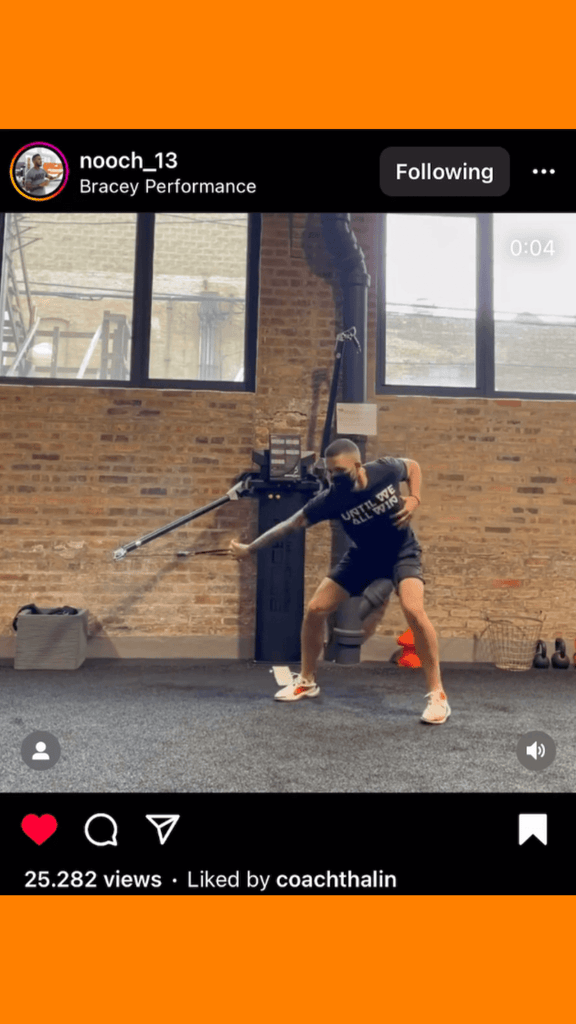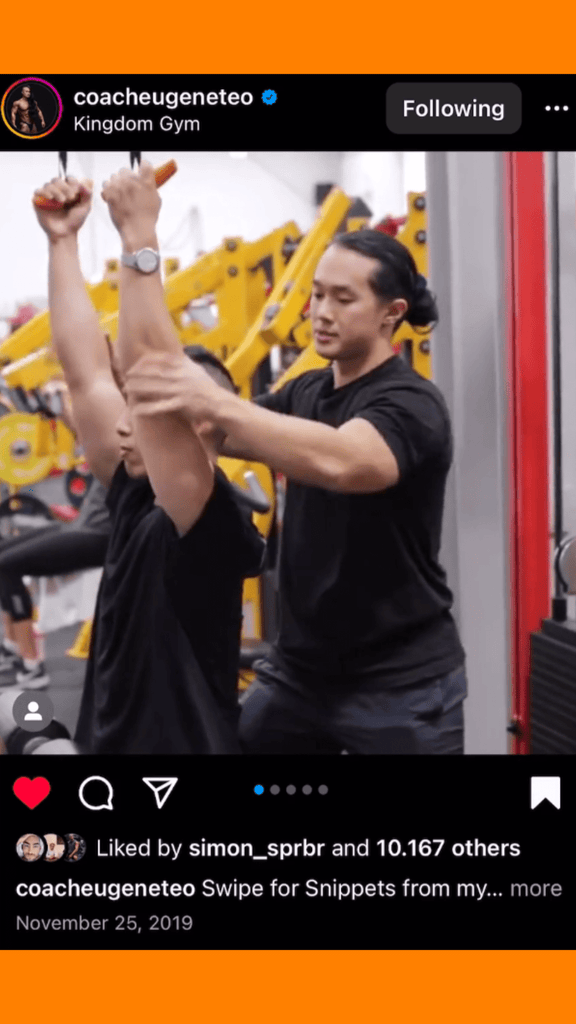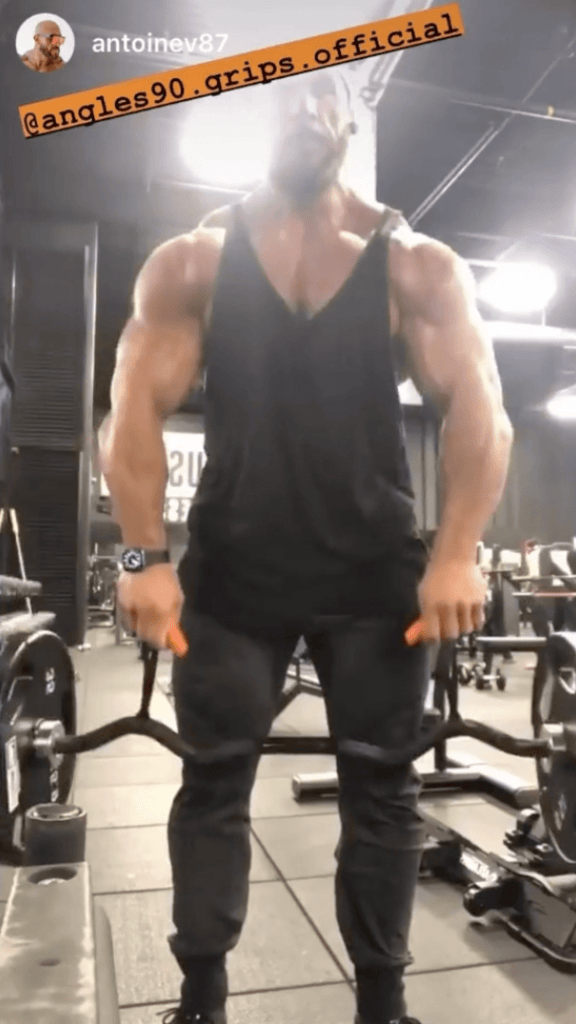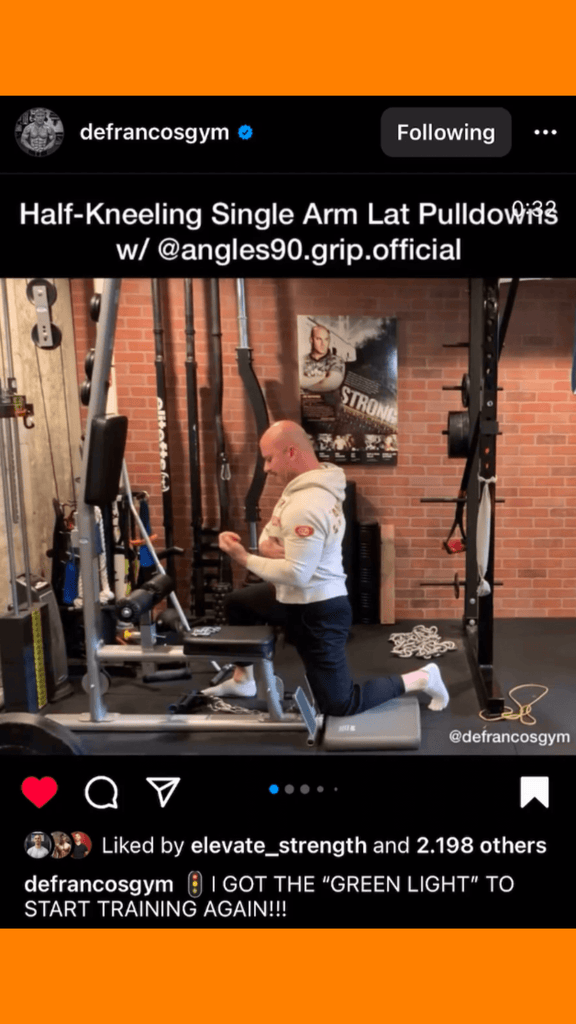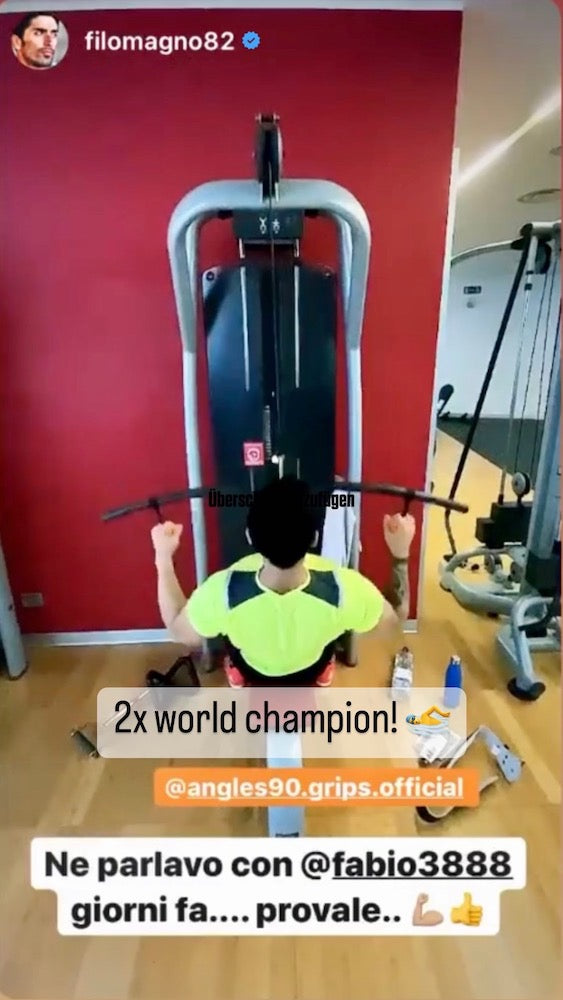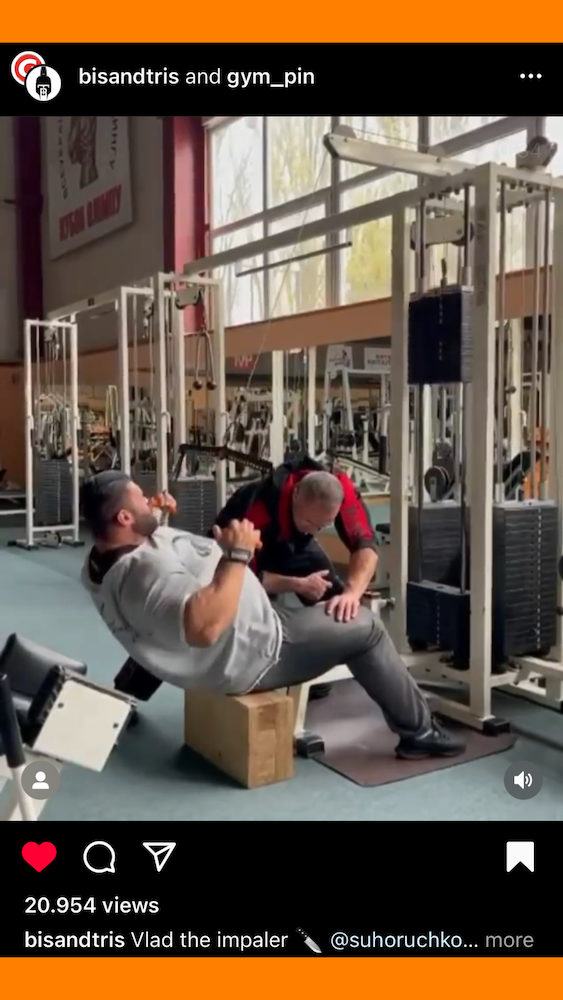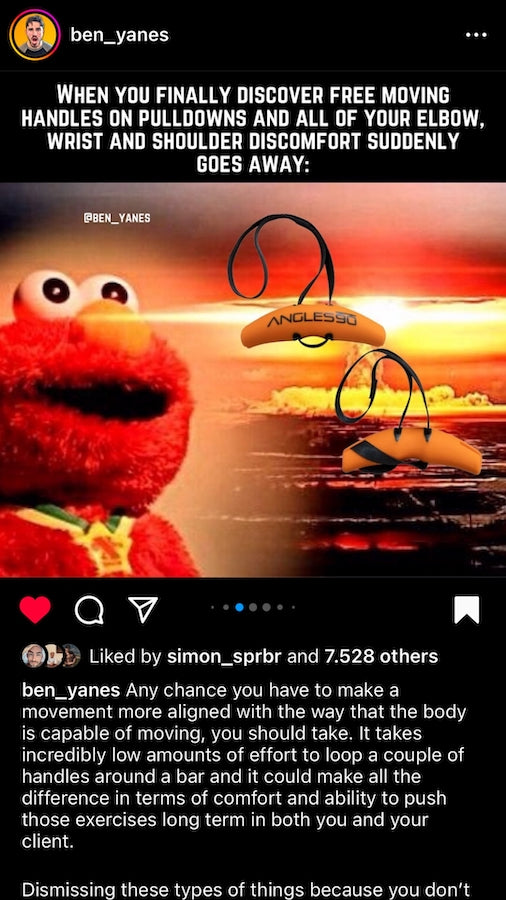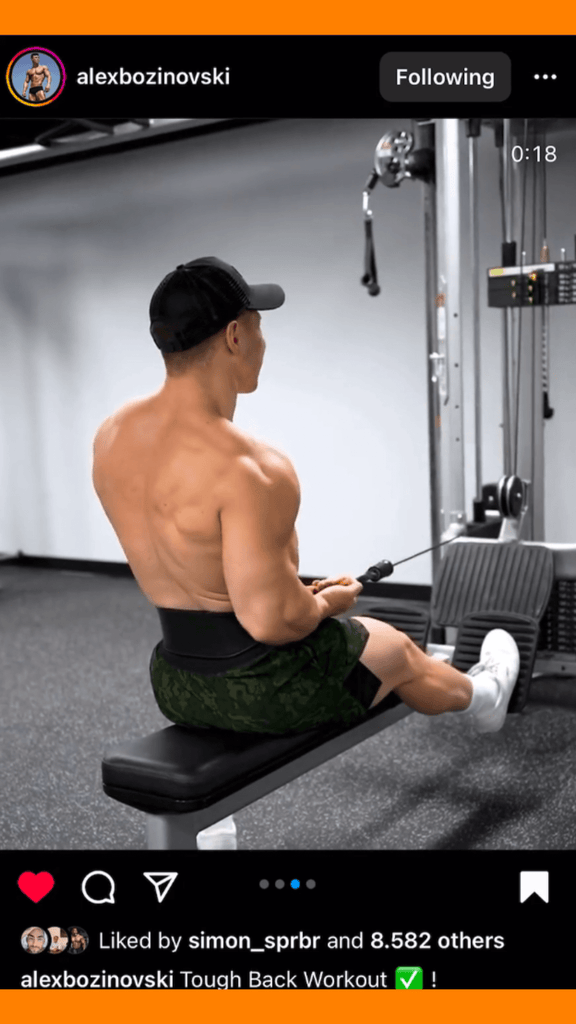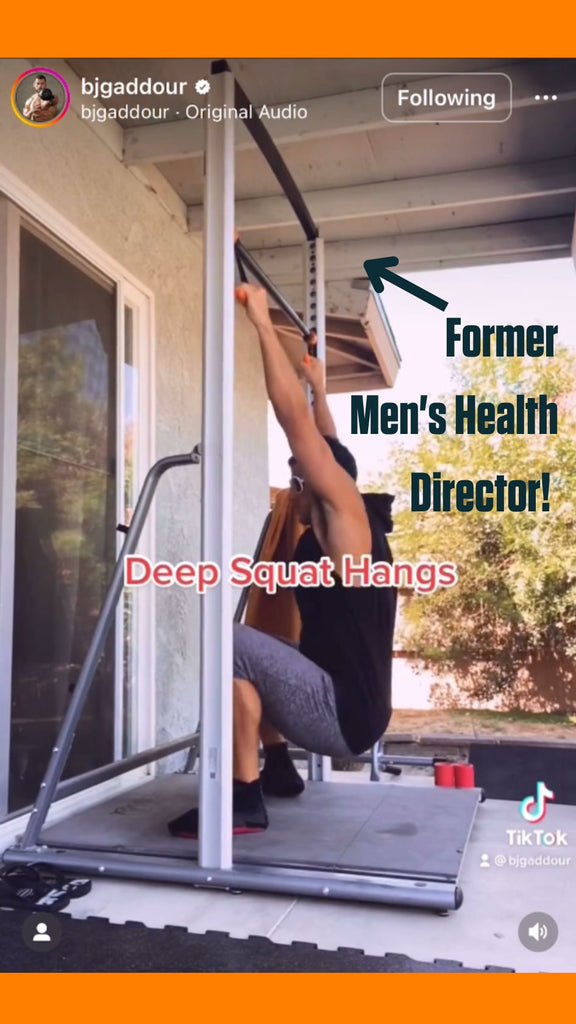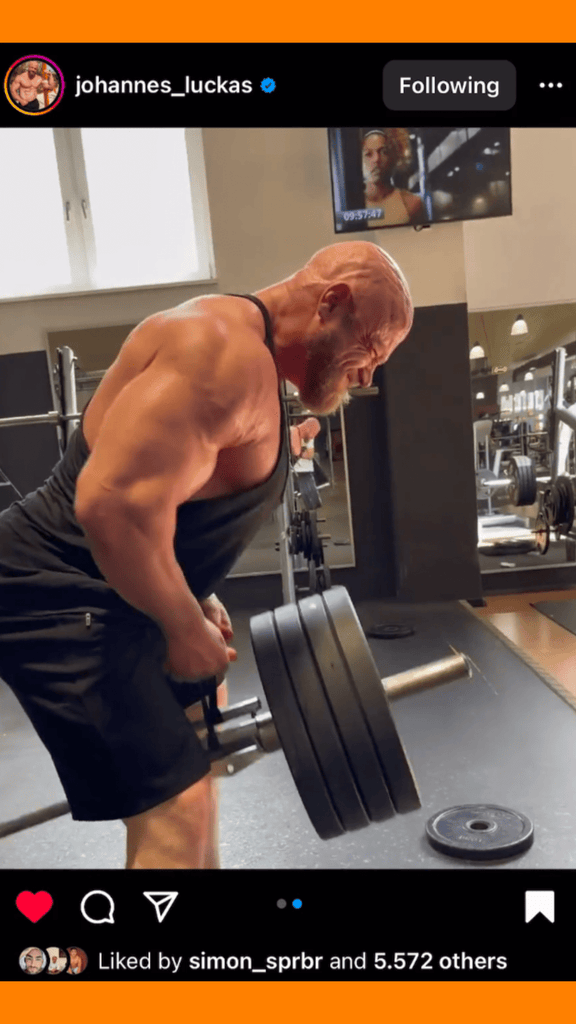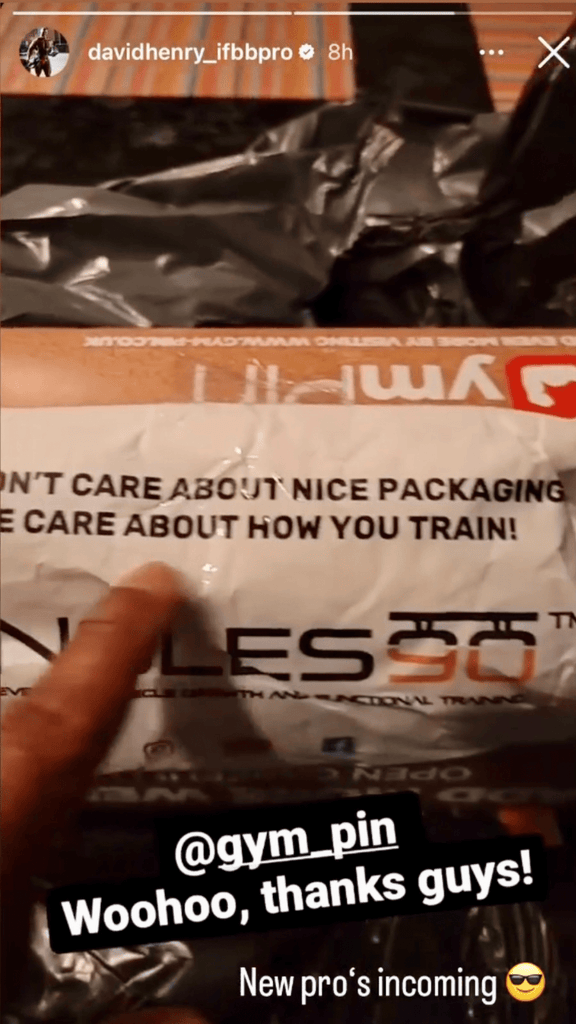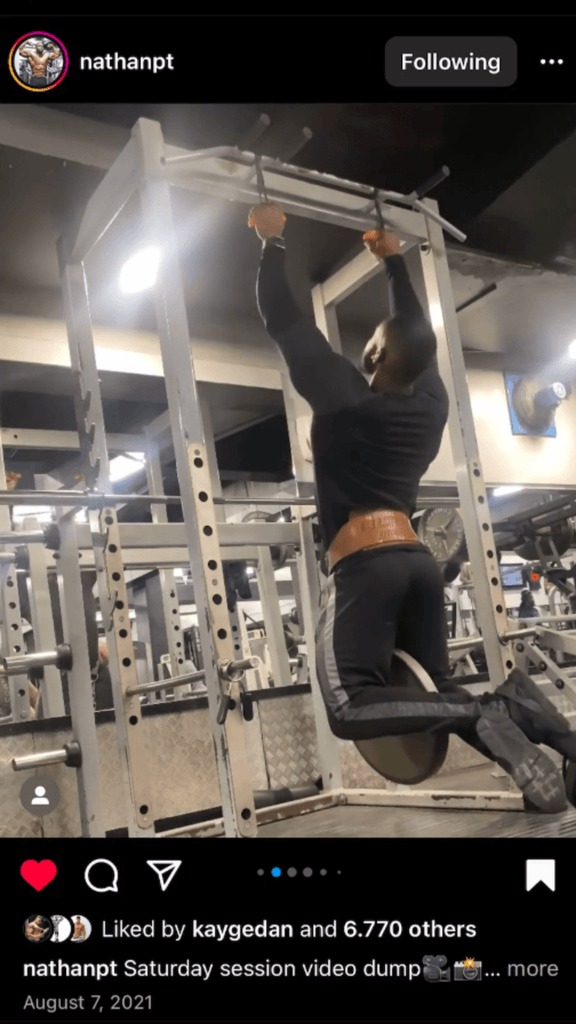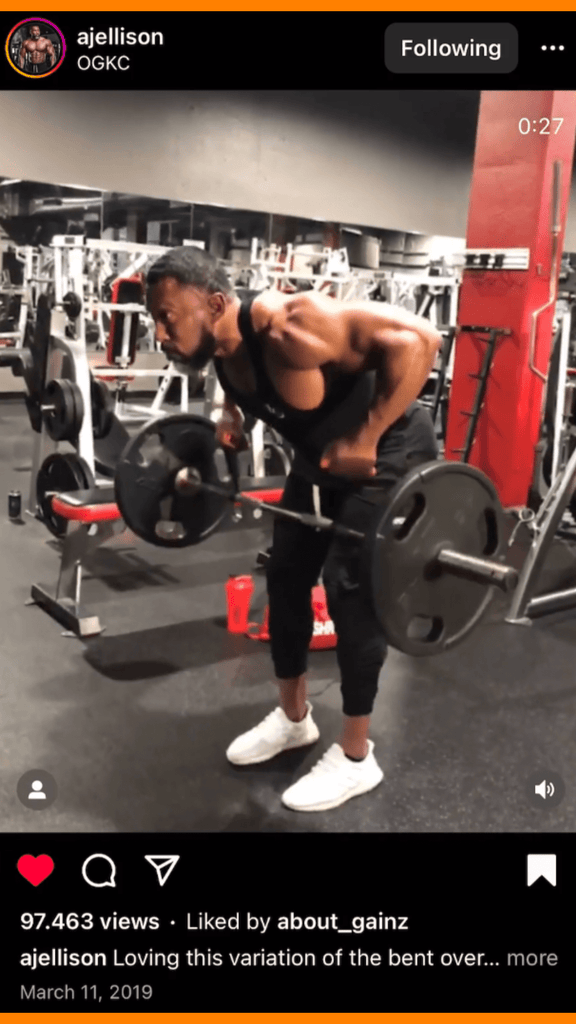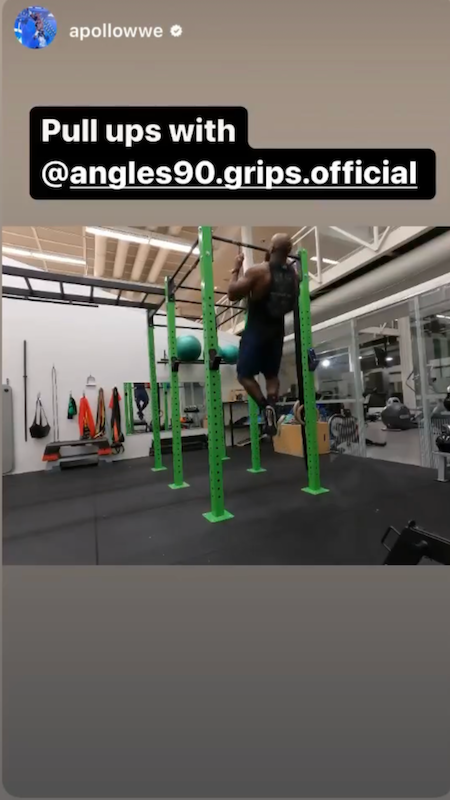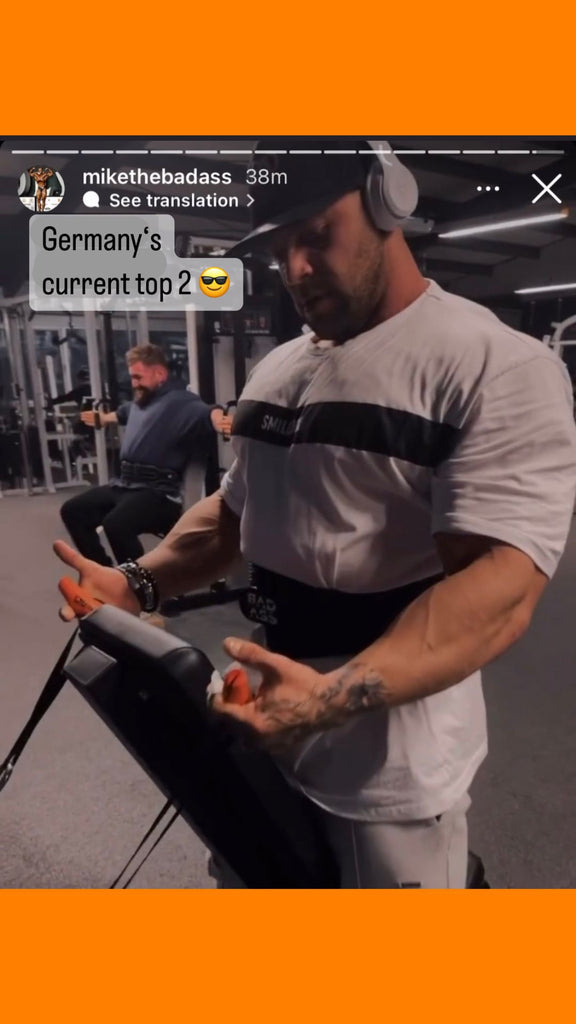 Great product
sometimes, when we see targeted ads on social media...the product is often far from what's presented...but in this case, it's AMAZING. Its a great addition in home gym. Would definitely recommend !
Super Produkte, schnelle Lieferung
Top Produkte, schnelle Lieferung
Sehr zufrieden mit der Ware und Lieferung.